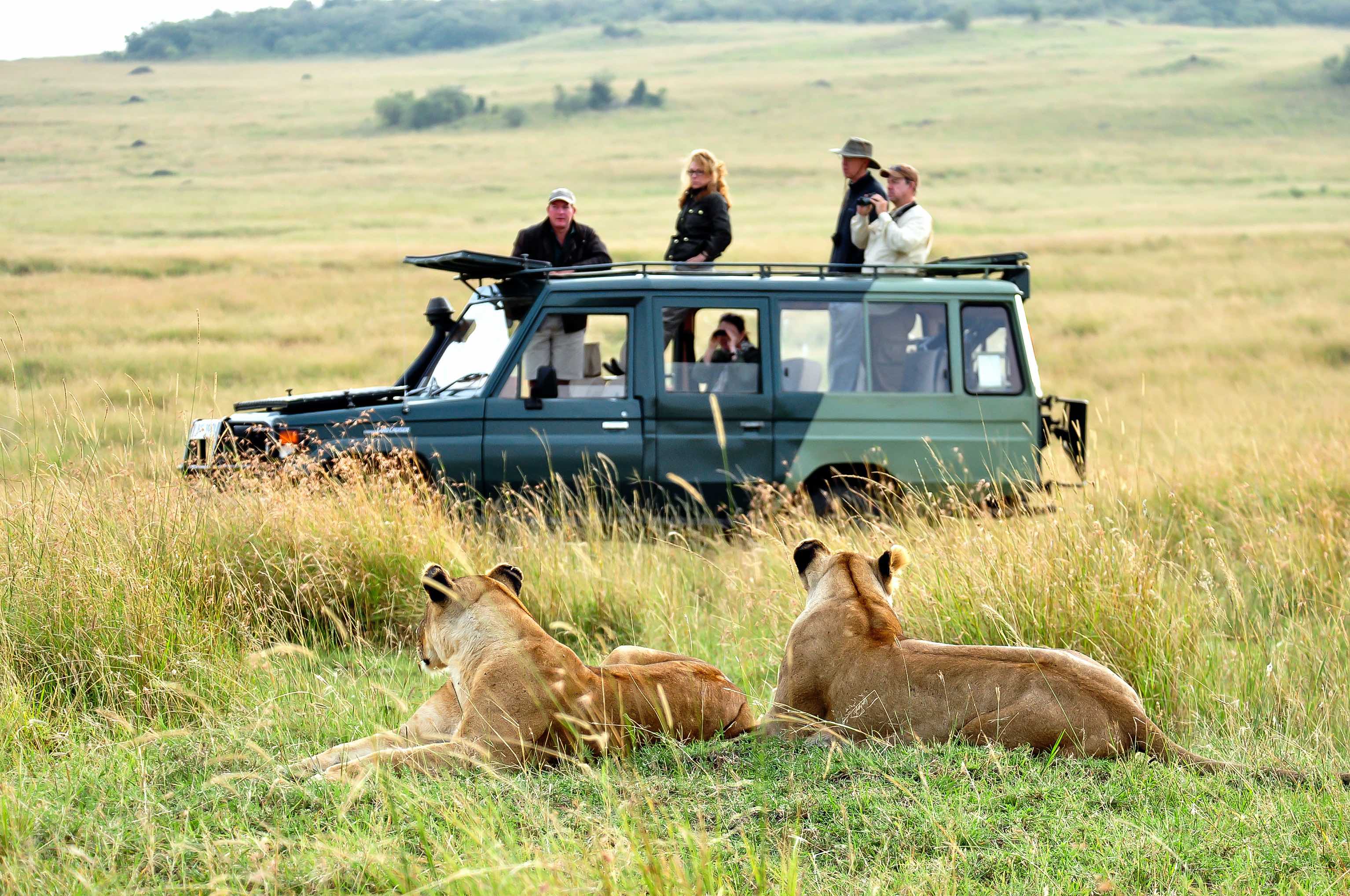 KENYA SAFARIS - KENYA HOLIDAYS
Kenya, lying in East Africa is popularly known as the land of wide horizons and the
land of sunshine. Kenya is a very welcoming country and a destination where Kenya Holiday safaris originate. Kenya has friendly people, outstanding natural beauty, rich in wildlife and accommodating climate for you to enjoy a Kenya Safari Holiday. When planning to travel Kenya for a Kenya tour or Kenya Holiday, Safari Tours and Travel Holidays Kenya is your ultimate choice. You can explore the Kenya tourism - Kenya wildlife, Kenya safari beaches and experience Kenya safari tours. Kenya Safari packages include Kenya air safaris, Kenya road safaris, Kenya honeymoon safaris etc. For more Travel Holiday travel to Tanzania for a Tanzania Holiday, explore the Tanzania tourism and see Mount Kilimanjaro or climb Kilimanjaro. There is much to discover on the Tanzania holiday and Safari Tours and Travel Holidays Kenya will lead you all the way.
Kenyan people are diverse with different Kenyan cultures while Kenya people have hierarchical
relationship in ways of dressing, building traditional houses, playing music and the dance. Kenya tribal groups are also diverse and there are many Kenya ethnic groups including the Masai, Kamba, Kikuyu, Kalenjin, Luo, Oromo etc. Local languages in Kenya strongly exist but Kiswahili is the national language in Kenya while English is the official language in Kenya. Welcome and get the Kenyan history of the Kenya customs, Kenya famous people and Kenya tourists information as a whole. To know how people live in Kenya and the number of people in Kenya enquire from Safari Tours and Travel Holidays Kenya and you shall be guided all the way.
Kenya is a land of contrasts - Kenya has Savannah in the south, deserts in the north, Rift Valley in the west, tropical sandy beaches in the east and snow caped peaks in central. Kenya attractions include Kenya wildlife, Kenya marine life, Kenya beaches, Kenya Mountains, Kenya birds etc. Sightseeing in Kenya - natural waterfalls, hot water springs, Great Rift Valley, volcanic lava flows and snow on mountains etc. Kenya has a coastline of 536km fronting the Indian Ocean with magnificent Kenya marine life.
NEXT PAGE
43
Safari divavel holidays, Mombasa safaris, Nairobi Safaris, Mombasa camping safaris, Nairobi camping safaris, Mombasa air Safaris, Tanzania safaris, Uganda safaris, Africa Kenya safari, divavel holidays Kenya, Kilimamjaro, Tanzania Holidays, Kenya Tour Operator, Kenya holiday safaris, Kenya safari holiday, Africa adventure safari, wildlife safari Africa, Kenya holidays, Kenya safari divavel holidays
Copyright © 2021 Safari Holidays Kenya. All rights reserved.....
Copyright © 2021 Safari Holidays Kenya. All rights reserved....